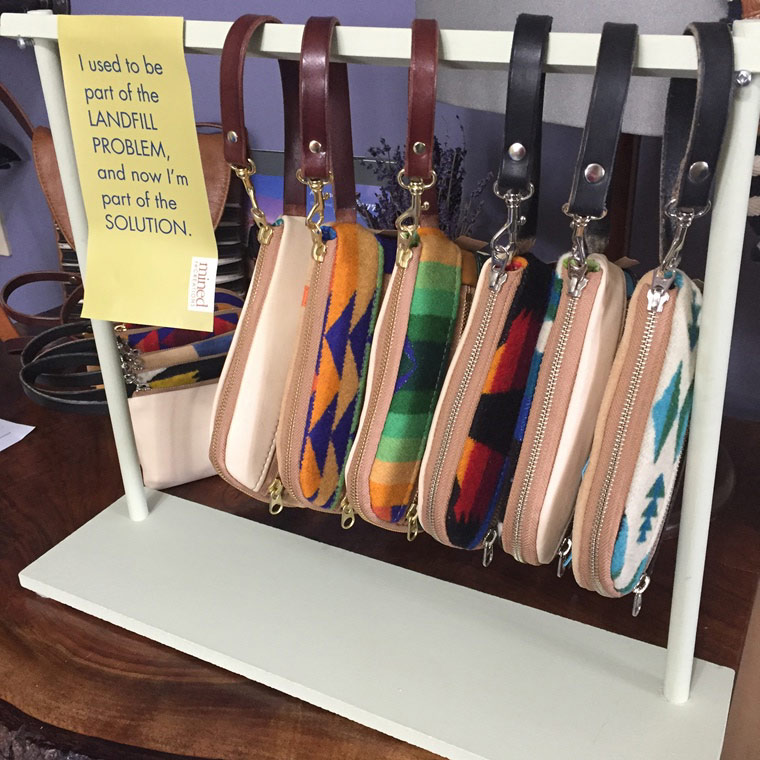 News & Events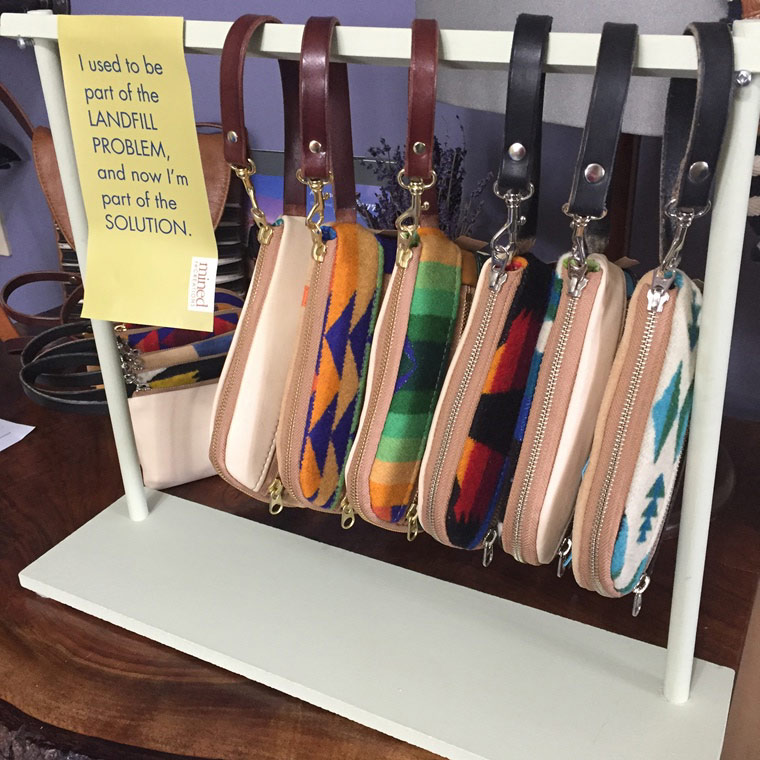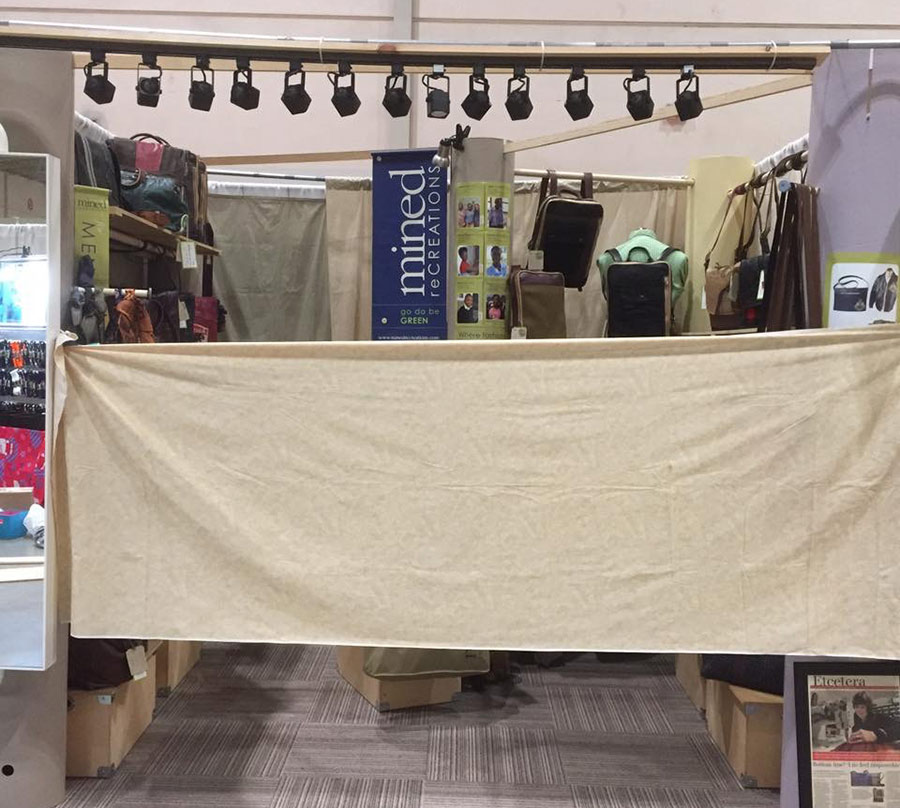 Welcome! Boozhoo! Bienvenue!
Sadly, we are not participating in shows during 2021.
When COVID-19 has been addressed, a vaccine is in my arm, and my doctor says go, we will look to return to shows.
Until then we are available via telephone, zoom or facetime, for general collection shopping, custom work or memory bags.
If this isn't a great time for you to invest in a mined recreation just reach out to share some love, let us know what you have been up to and how you are doing. Always happy to hear from our community!
minedreCREATIONS Rachael My name is Rachael Cameron. I am nineteen years old and I am from Niisaachewan First Nation...
read more
Tsepang is a 22-year-old orphan from Lesotho, Africa. This is her story
A portion of the sales from each mined reCREATION is used to pay for an economically challenged student to attend school (elementary, vocational, or college/university). They are not "single story" people. They are interesting people with complex and wonderful lives.