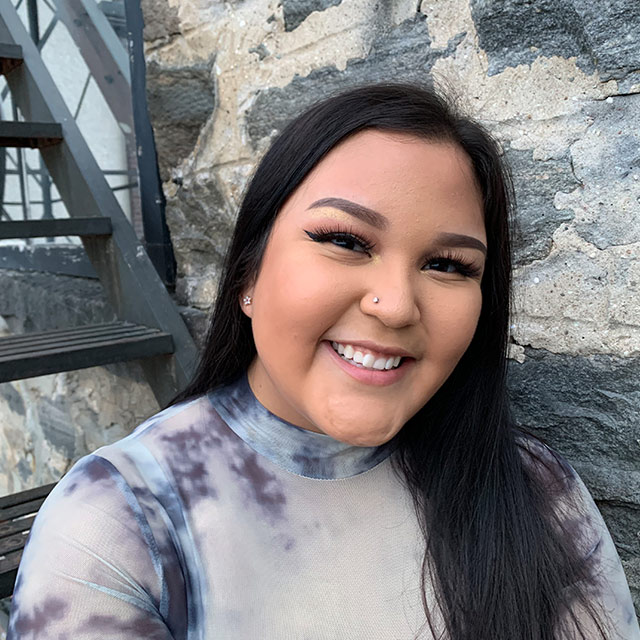 My name is Rachael Cameron. I am nineteen years old and I am from Niisaachewan First Nation in Kenora, Ontario. I live in Winnipeg, Manitoba to attend school. I am currently in my second year of school at the University of Winnipeg. I am obtaining my undergrad in Indigenous Studies. I am the first one in my family to attend University and I am passionate about what I study.
I was immediately grateful when my mom had called me and told me about this. I started crying and I was lost for words. I appreciate this more than I could ever express.
We thought it would be wonderful for you to hear the words directly from Rachael. Cheer her on as she welcomes mined into her pursuit of post secondary education.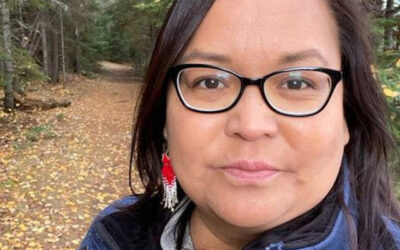 minedreCREATIONS TaniaGlobe and Mail Op-ed A mother of three, daughter of residential school survivors, Tania has...
read more
© Copyright J.E.J. Enterprises Inc. — All Rights Reserved.